See on Scoop.it – Soulfulmind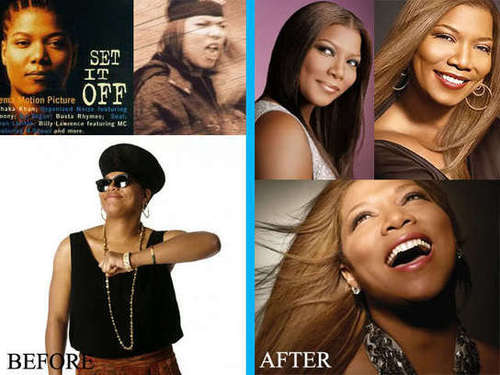 one of the most oppressive ideals excludes anyone who isn't … white. We call it the whitewashing of beauty.
Lindsay Dealy's insight:
People need to be more aware of how we are continuing to break down and abuse people of color. This isn't right. One of the photos that Beyonce is in she is digitalized white. Naturally she is dark and beautiful. This culture is breaking down women and girls of color. Giving them unreal expectations. This is very oppressive and makes me feel ashamed.
See on www.beautyredefined.net